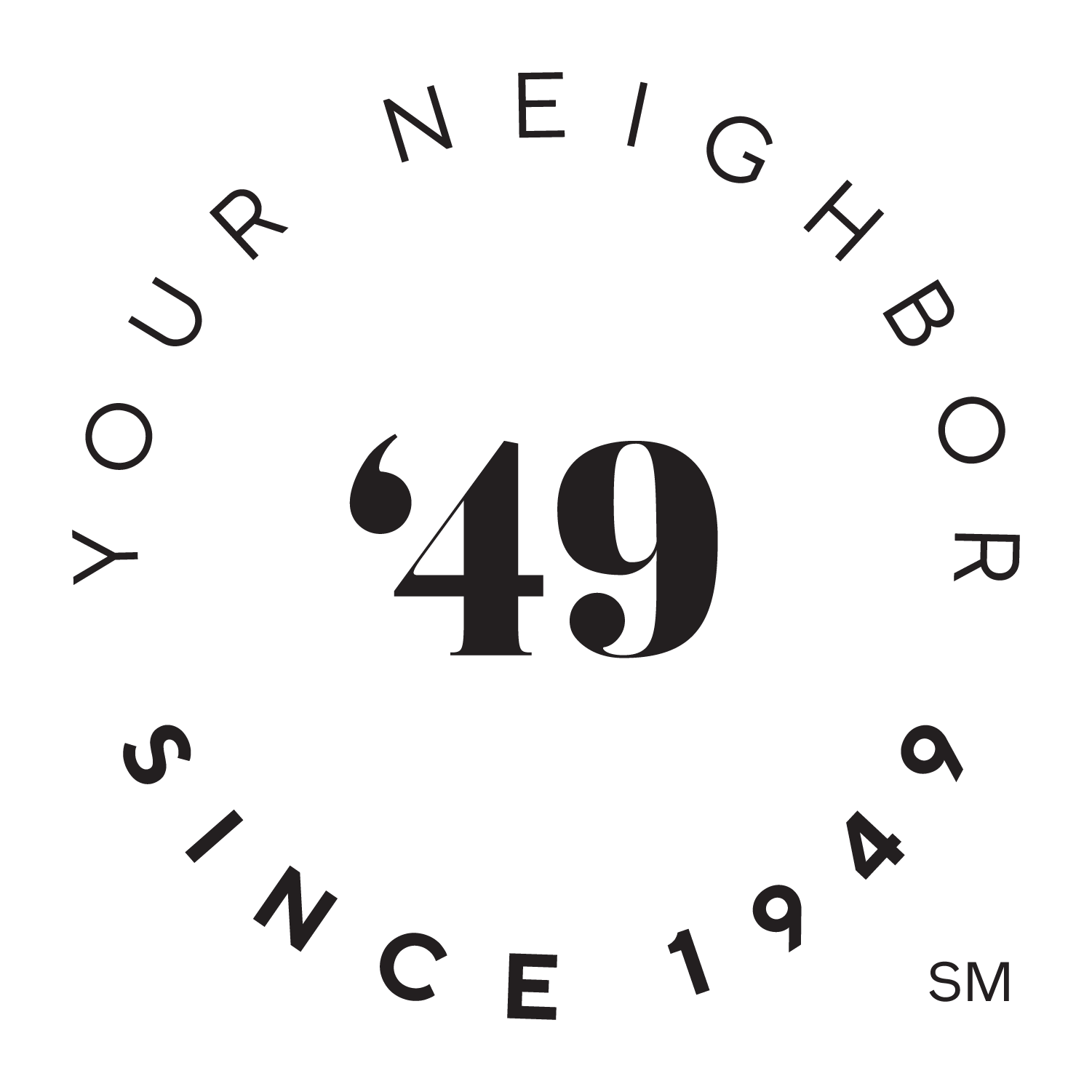 Evolution & Expansion:
Professional and individual growth is key to the success of Alex MacWilliam. We cultivate a team built on shared values, continued education, and diversified mentality. With over 70 years of success, we believe in the strategic evolution of our company, team, and vision--to expand our practice as the industry and need evolves. We nurture the individual agent with ongoing training in industry advancements, technologies, and customer service, to strengthen the collective well-being of the AMAC team.
Diversity:
It is with a broad lens that our focus encompasses a diverse portfolio of single-family homes and condominiums. We believe in an all-inclusive approach where there's a listing for every buyer or seller.
A Good Neighbor:
We know Vero. The homes, communities, and lifestyle. We know the people, the businesses, the minute details of buying and selling a property in and around this city. Our firm was born here, raised here, and earned an unmatched reputation as Vero's top, family-run brokerage.
Culture & Service:
Our attention is focused on the people we serve and the community we serve within. A brokerage supported by top-producing agents, AMAC views each client and listing with the highest level of integrity, professionalism, and service. Simply put, we are dedicated to the success of our client and will be with them every step of their real estate journey. And as such, AMAC is dedicated to the success of our team and promote an environment of inclusivity, compassion, education, and professionalism.
Over 70 Years of Success:
While AMAC has a proven track-record of outstanding results, top-selling agents, commitment to customer service, and industry expertise; it is our 70+ years as Vero Beach's top brokerage firm that brings us great pride. Decade after decade, we remain the heart of Vero's real estate community, with relationships forged in all areas of the community and its people.
---
Testimonials
" Very Professional agents. "
- Lawrence O.
" Friendly, efficient staff and pleasant building to do business in. Good sales record in the area. "
- Sheri J.
" Alex MacWilliam Real Estate and their agents provides great service whether purchasing or selling your property. "
- David Goodwin
" Always available. Lots of great contacts. Excellent to work with. "
- REYNOLDS SMITH
" Great agents to work with. Always keeping me informed and helping with the process. Very happy with my transaction. The best!!! "
- CRAIG SPENCER
" My realtor went to great lengths to help me prepare the property for sale and sell it. I would have been lost without her guidance. "
- Christie P.
" Knowledgeable, friendly, experience the best realtor in Vero Beach, FL. "
- Ray M.
" Comprehensive understanding and knowledge of the marketplace, attention to all detail with thorough follow up and follow thru. Representing me with honesty, integrity and professionalism make it easy to put my full trust in Alex MacWilliam. "
- Dennis K.
" Extremely satisfied. Agents very diligent and hardworking. "
- Donald R.
" A wonderful agency to deal with. Everyone is so friendly and helpful! Things couldn't have gone more smoothly. "
- Phyllis Parks
" You handled everything from start to finish. The sale happened without me leaving my NY home. "
- Bruce F.
" They go out of their way to make you happy. Good people to work with "
- Donna S.
" Without a doubt the best team of Realtors our family has ever had! They made us feel like family and not clients. I would say we'd use them again but they've helped us find our forever home. If that day ever did come you'd be sure we'd be giving them a call. "
- Jessica Hernandez
" The MacWilliam's Agency is long embedded in the local area and has responsive agents that work for you and won't stop until they satisfy your housing requirements. They are seasoned veterans and pleasurable people to work with. "
- Albert Gallo
" Alex MacWilliam, Inc. is an excellent resource for locating and purchasing, or selling a residence. Their agents know the area, and are very helpful and responsive with respect to all aspects of the transaction. I would highly recommend their services to anyone desiring to purchase or sell a home. "
- Verne B.
" Professional staff. Willing to go the extra mile to make sure the client is satisfied. Highly recommend this agency if you are looking to buy or sell. "
- Anne S.
" Agents are very helpful and knowledgeable. Website is nice, especially the daily emails of new listings within your search criteria. "
- Brice & Anne D.
" My experience with Alex MacWilliam was wonderful. They are a very helpful, efficient, kind and courteous company. I am sure you will be satisfied. "
- Jill T.
" GREAT organization to do business with that will cater in every which way to anyone needs. They will go to any extent to try to meet your specifications. "
- Pasquale C.
" We've bought several homes during our lives but never received the kind of personal care and attention to detail that Alex MacWilliam provided during every step of the process. "
- Lloyd K.
" Our realtor was friendly, listened to our needs and proceeded accordingly. He was very patient during home showings and he provided us with valuable information about the area. Overall, a positive and pleasant experience! "
- Colleen C.
" Professional and responsive. Excellent to work with. "
- Wayne Stair
" I've known Buzz and the MacWilliam family for over 45 years, so when I was in the market for a new home, naturally I contacted Alex MacWilliam Real Estate because they are the best in the business. I was privileged to work with Joe Beasock on the purchased of two homes last year. Alex MacWilliam continues to outshine their competition in a very competitive market, but the primary reason I highly recommend this company is their business philosophy lines up with the way that I run my own business. They have a deeply established family culture and they work on their clients' behalf as if they are family as well. "
- Chuck S.
Previous
Next